Sean & Judy — German Canadian Barn Wedding at Burgscheune Horn
To call these two close friends would be an understatement. Because they actually are family. Judy is my sister in law and at the same time the sister I never had. And not just on paper. We have known each other for years. Sean is from Canada and a fellow wedding photographer. The story how they met is simply beautiful but would be too long to write. Witnessing their story all the way from how they met, started dating, getting engaged, taking their engagement pictures, and now telling their wedding story has been one of the favorite things in my life as a photographer so far.
I am truly thankful to call these wonderful people family and feel so honored to got to capture their day. Thank you guys for everything!
Also: Please make sure to check out Joran. He second-shot this wedding with me. All the beautiful pictures from Seans getting ready are taken by him and a couple of the other ones as well. He truly is a great photographer and such a kind soul. Check out his work here.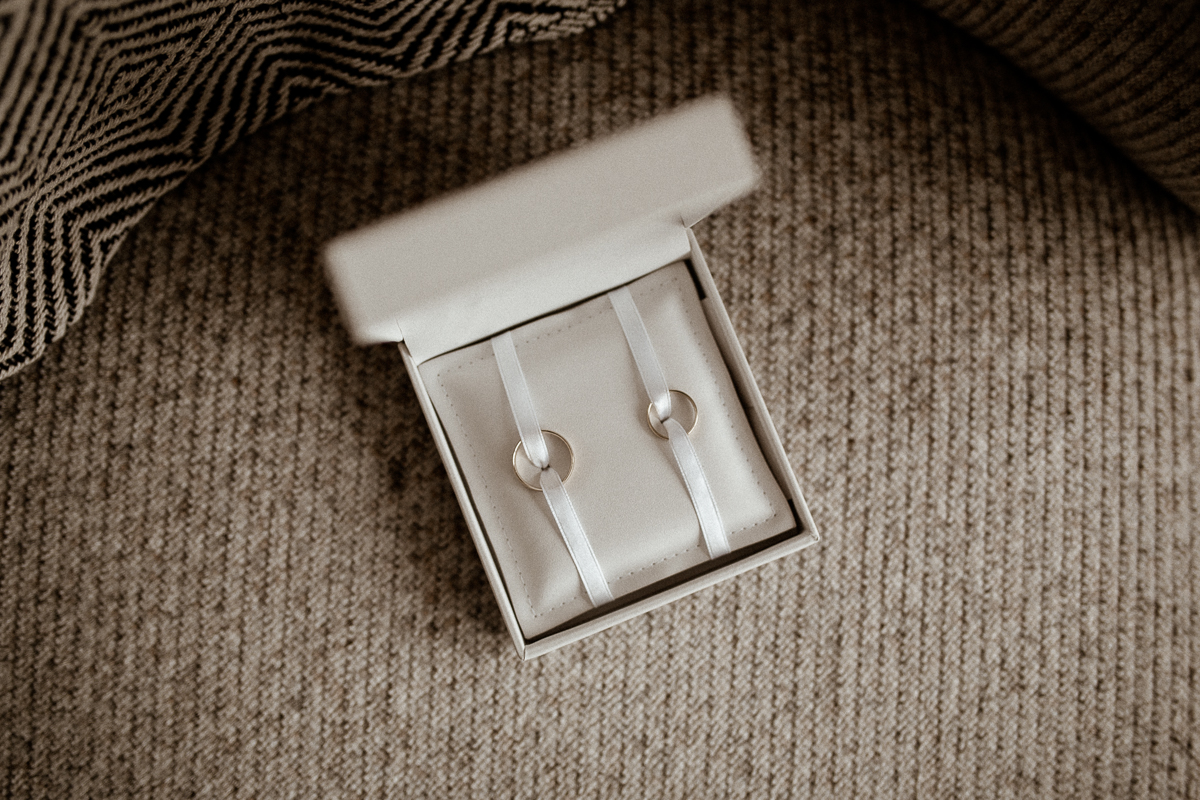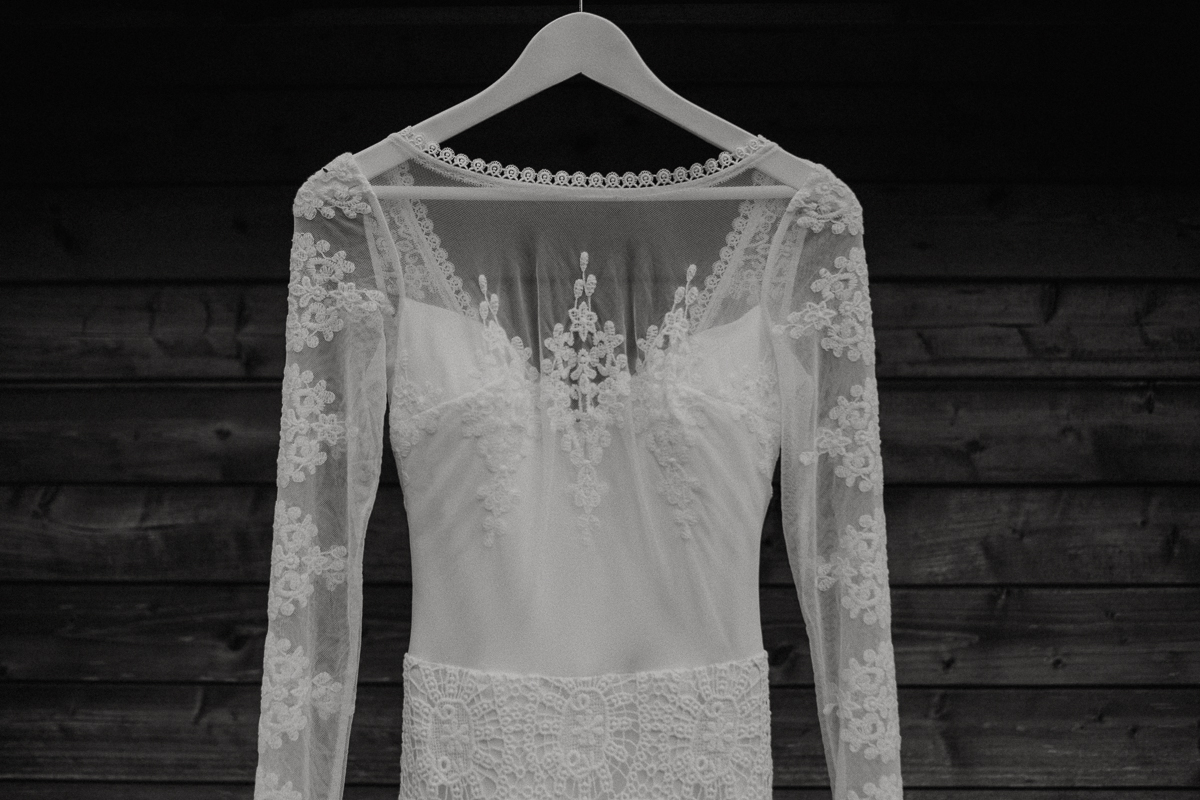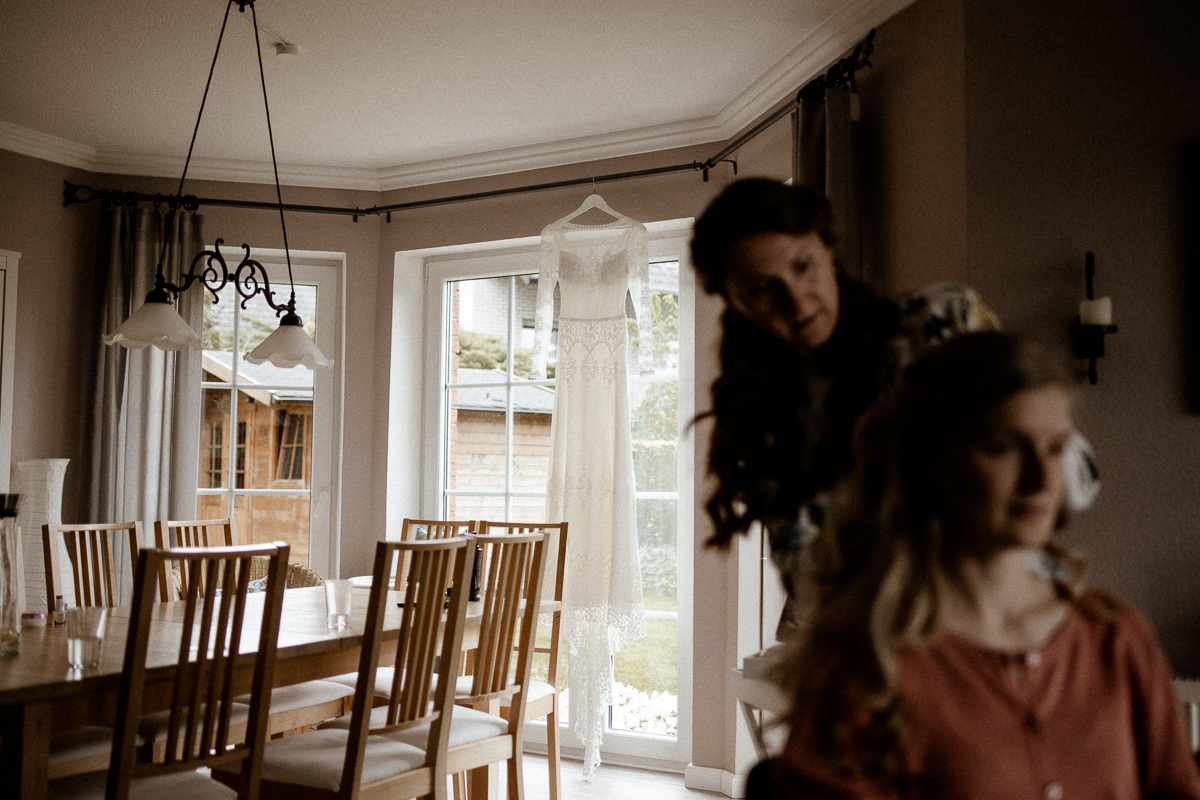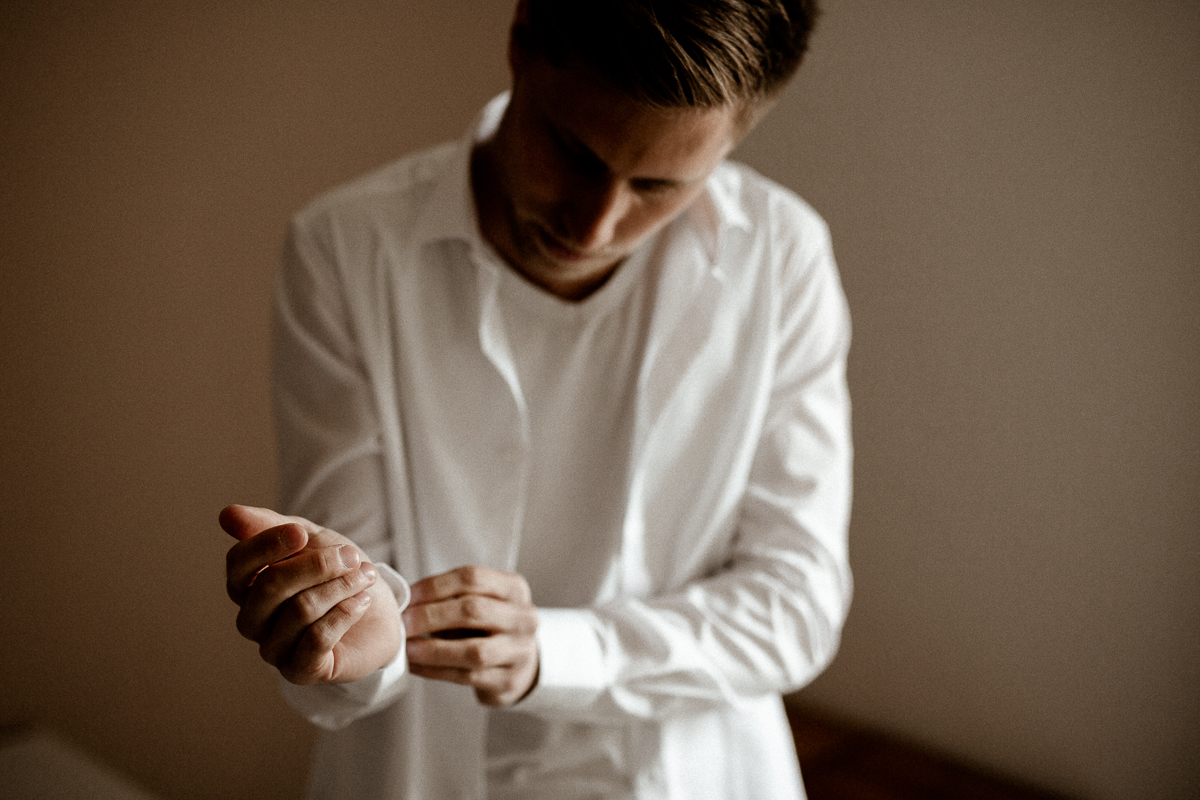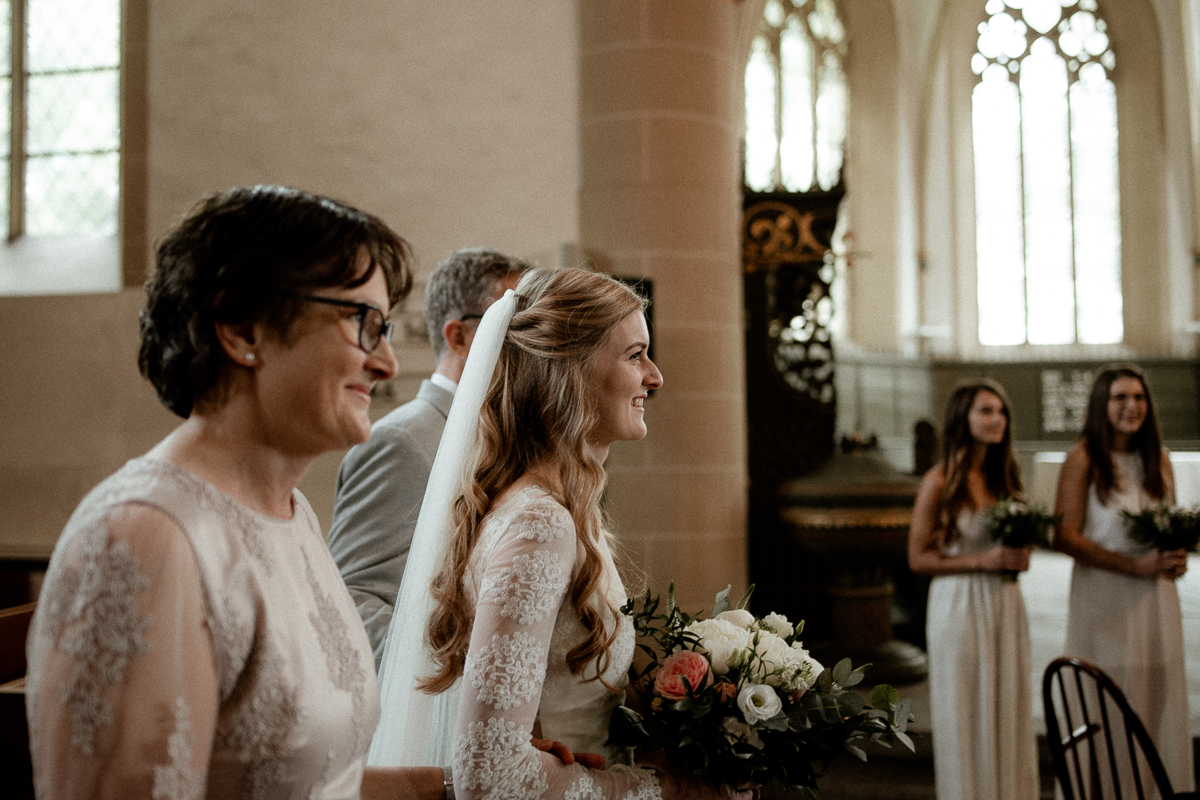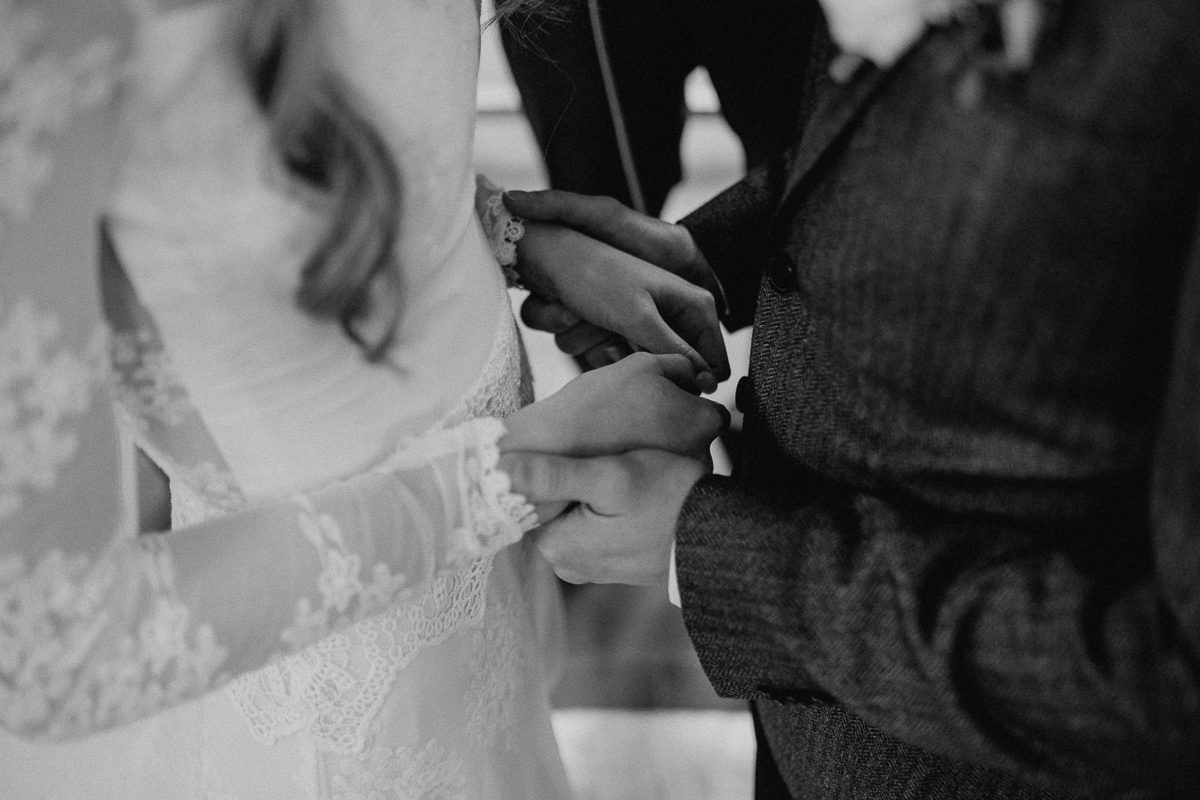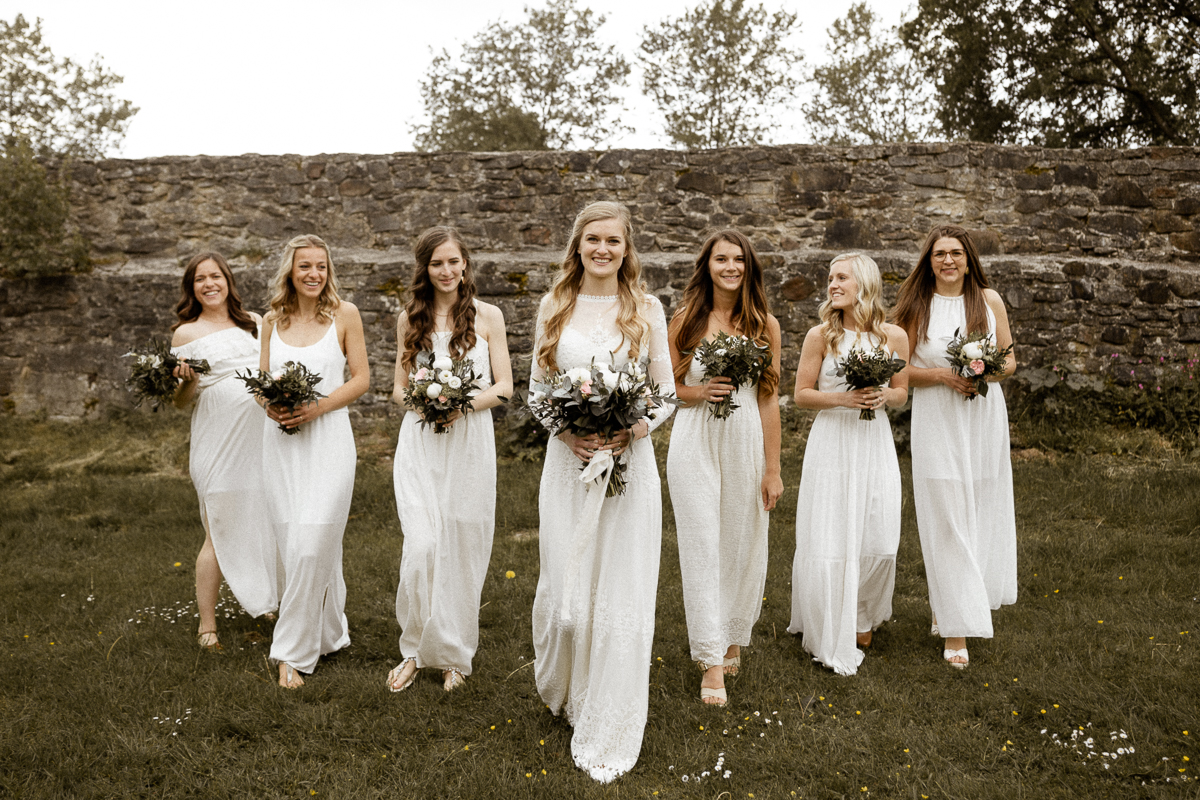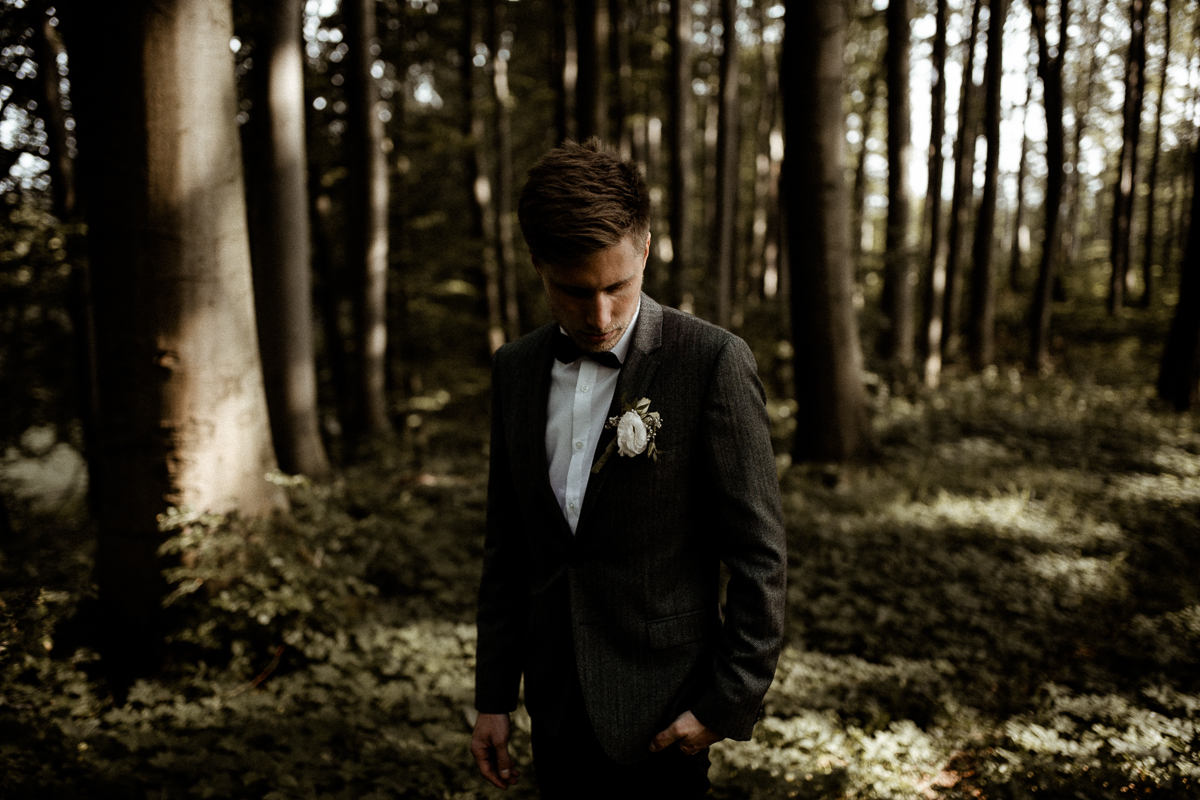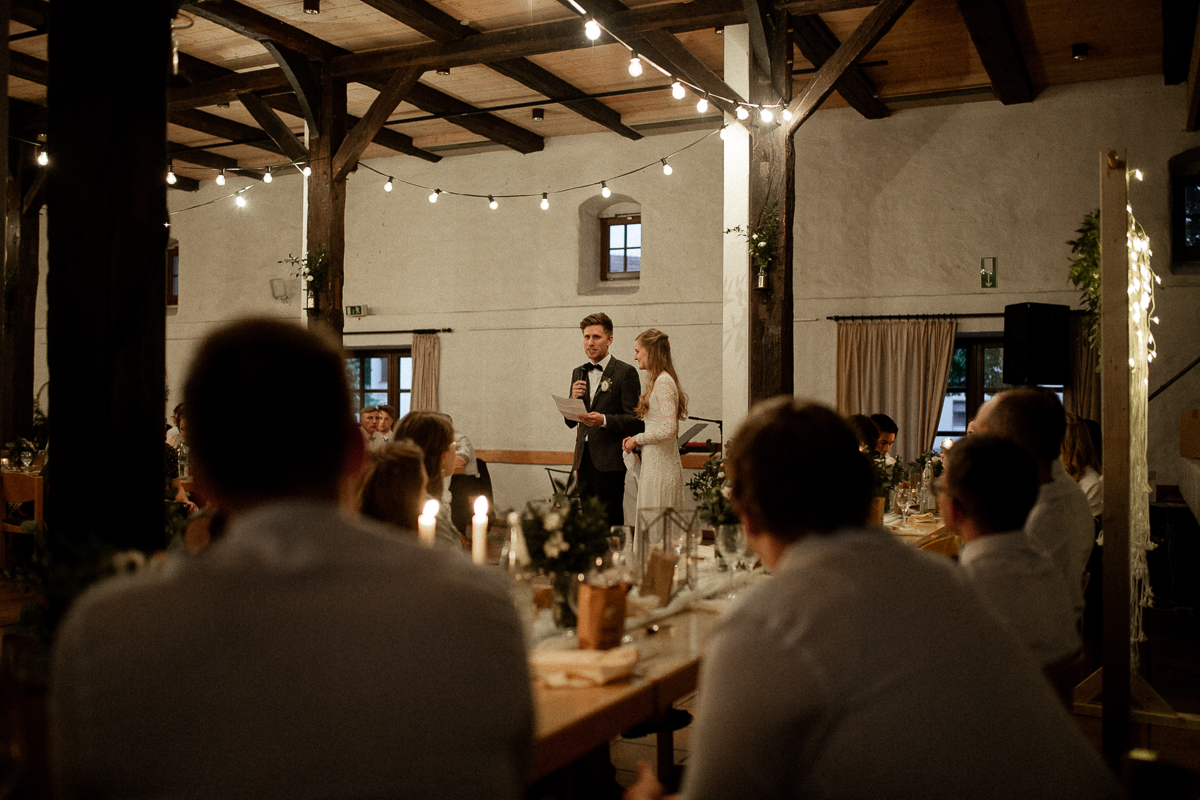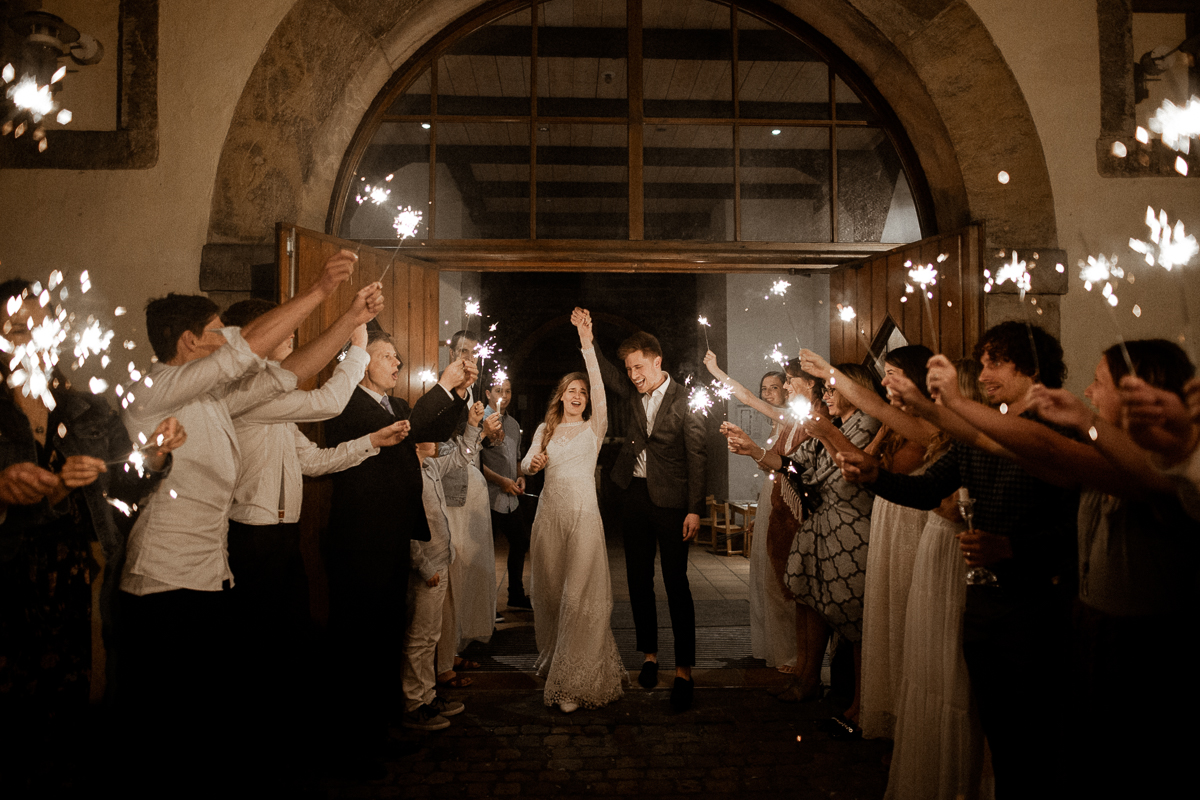 don't forget to check out Jorans work here:
you are getting married in 2019/20? let's chat. I would love to get to know you!